Print
The printing house is divided into 3 departments: transfer, digital and rotational. We offer reactive printing on cotton and viscose and their mixtures.
Transfer printing department provides the possibility of transfer printing on polyester and its blends, while maintaining durability and intensity of colors.

Digital printing department and two Javelin printers from SPGprints gives the possibility of reactive printing on cotton and viscose and their mixtures. Digital printing ensures color durability and intensity.

The rotary printing department has two Stork printers that provide pigment, reactive and slurry printing on selected raw materials up to 12 colors.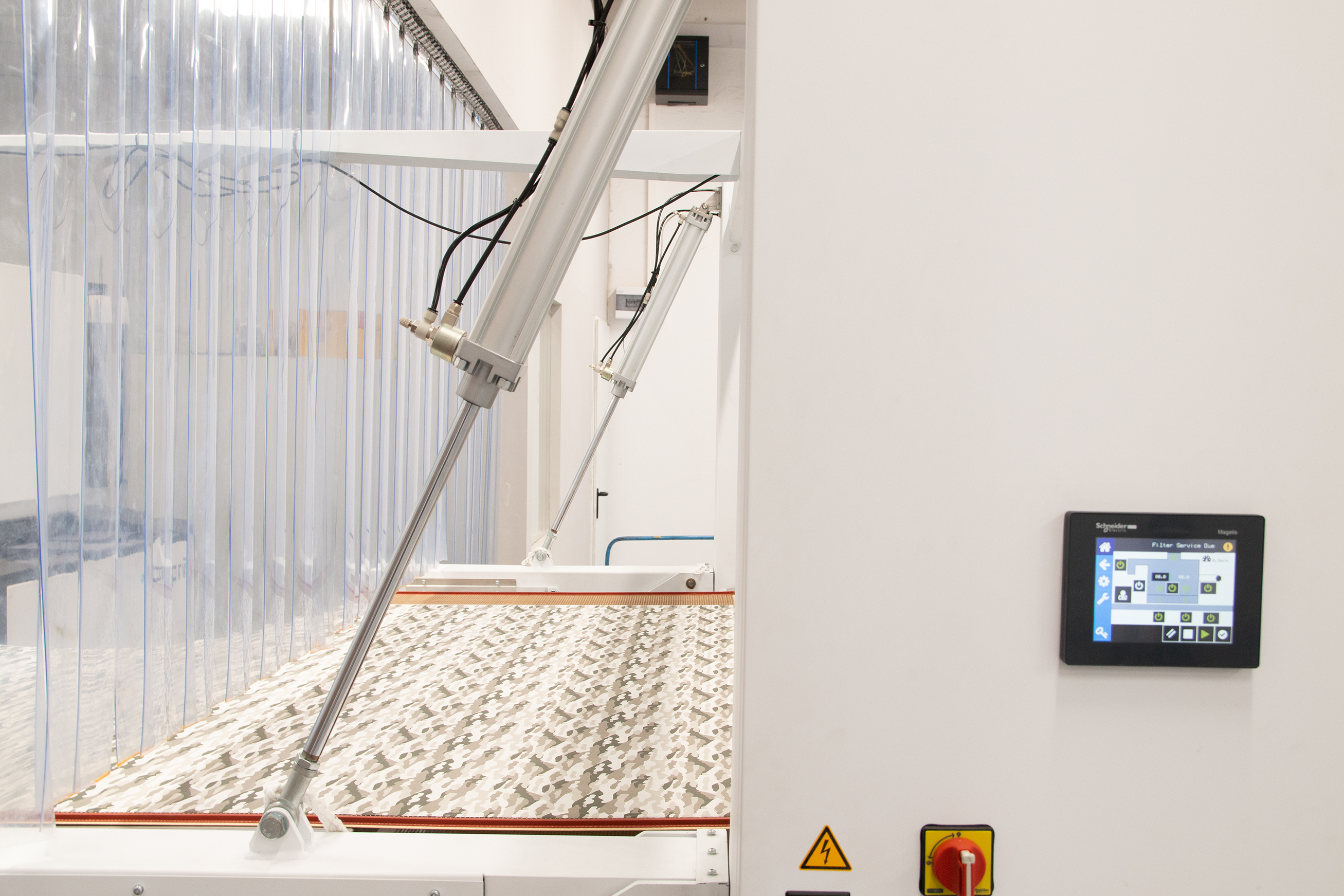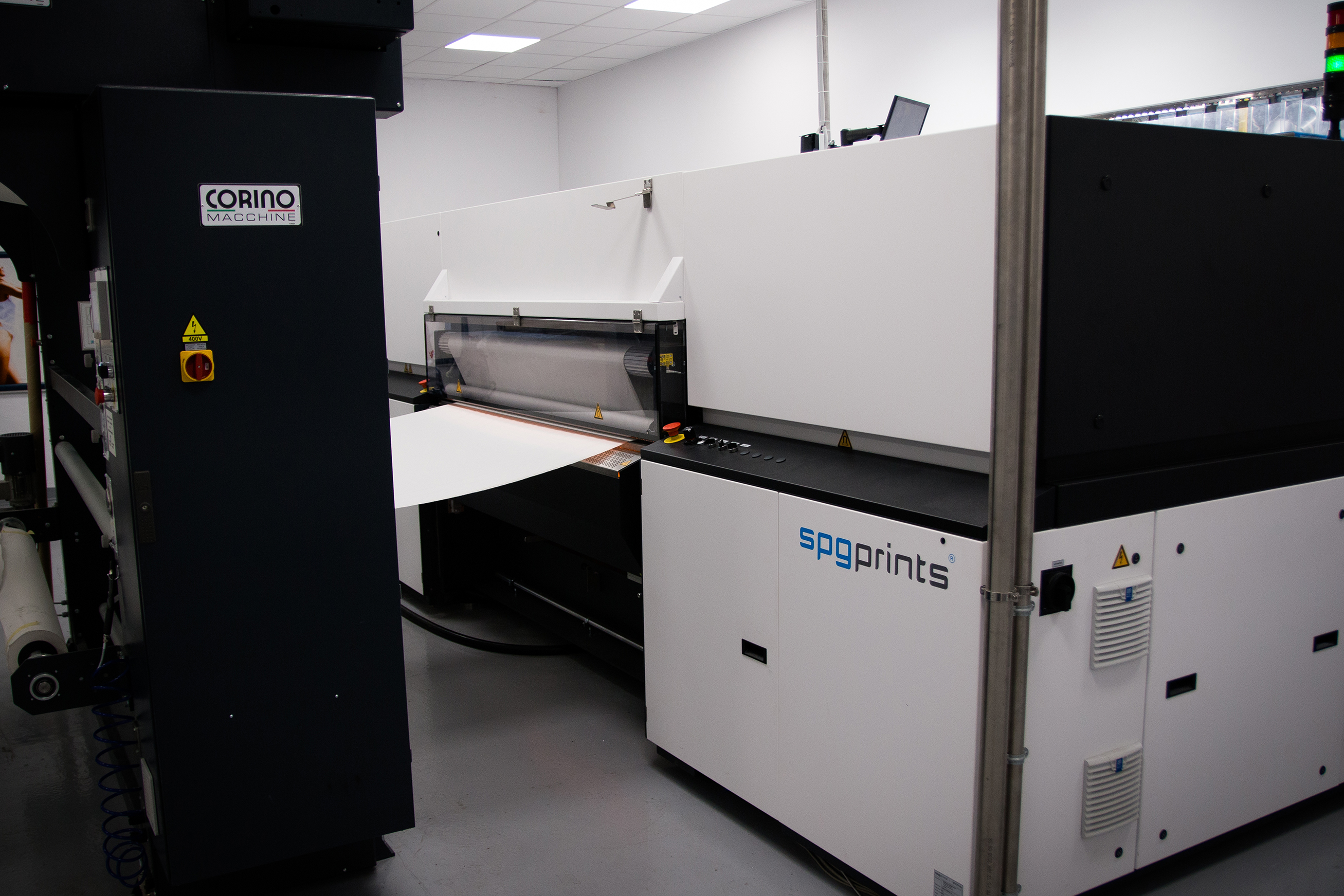 The year 2019 was for Teofilów S.A. a breakthrough when it comes to introducing the latest technologies: digital printing, printing polyester transfer knitwear and obtaining finishes that give knitwear new functionalities by gluing and laminating them.
Digital printing allows you to get saturated colors and perform the most complex patterns, graphics or even faithful reproduction of photos.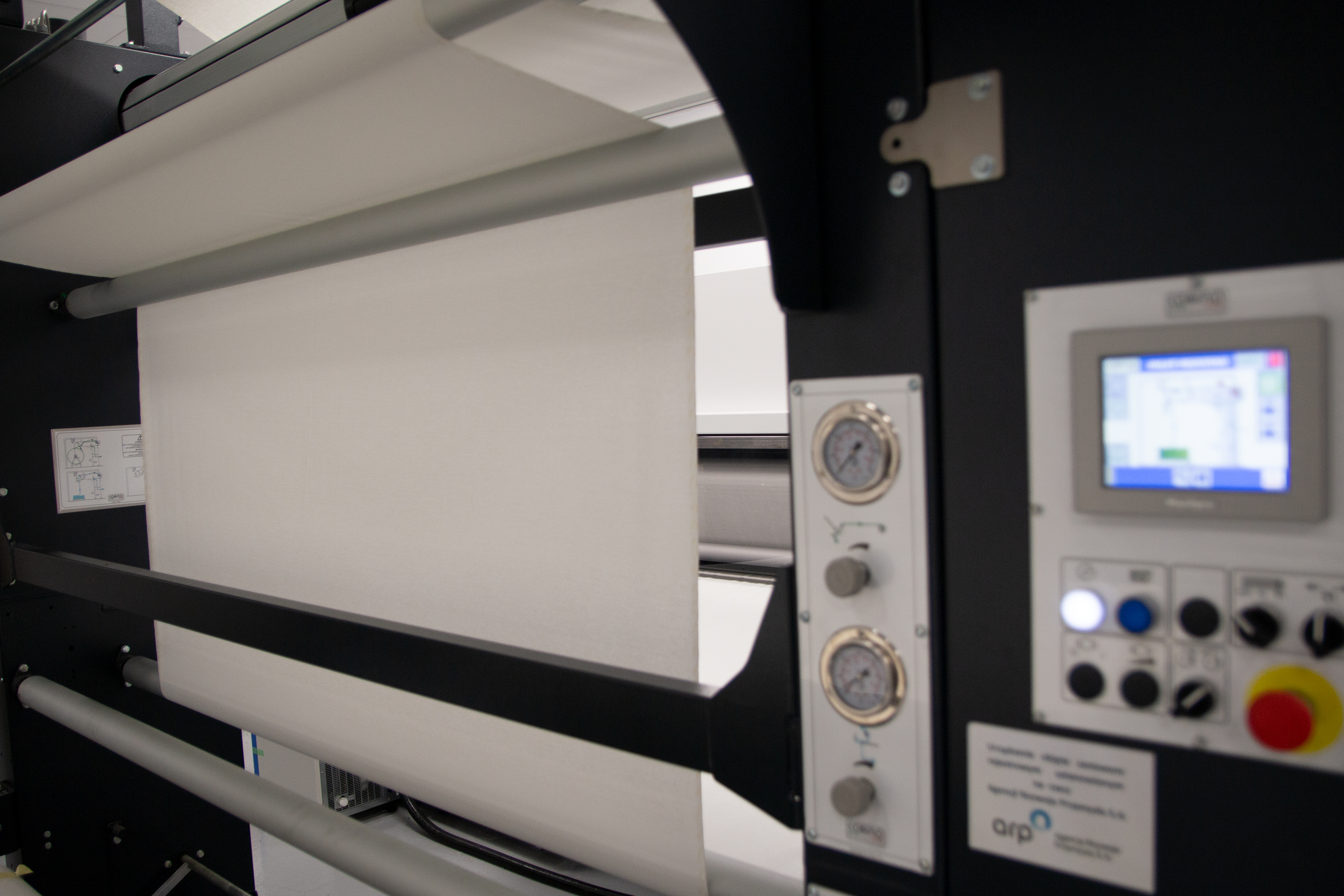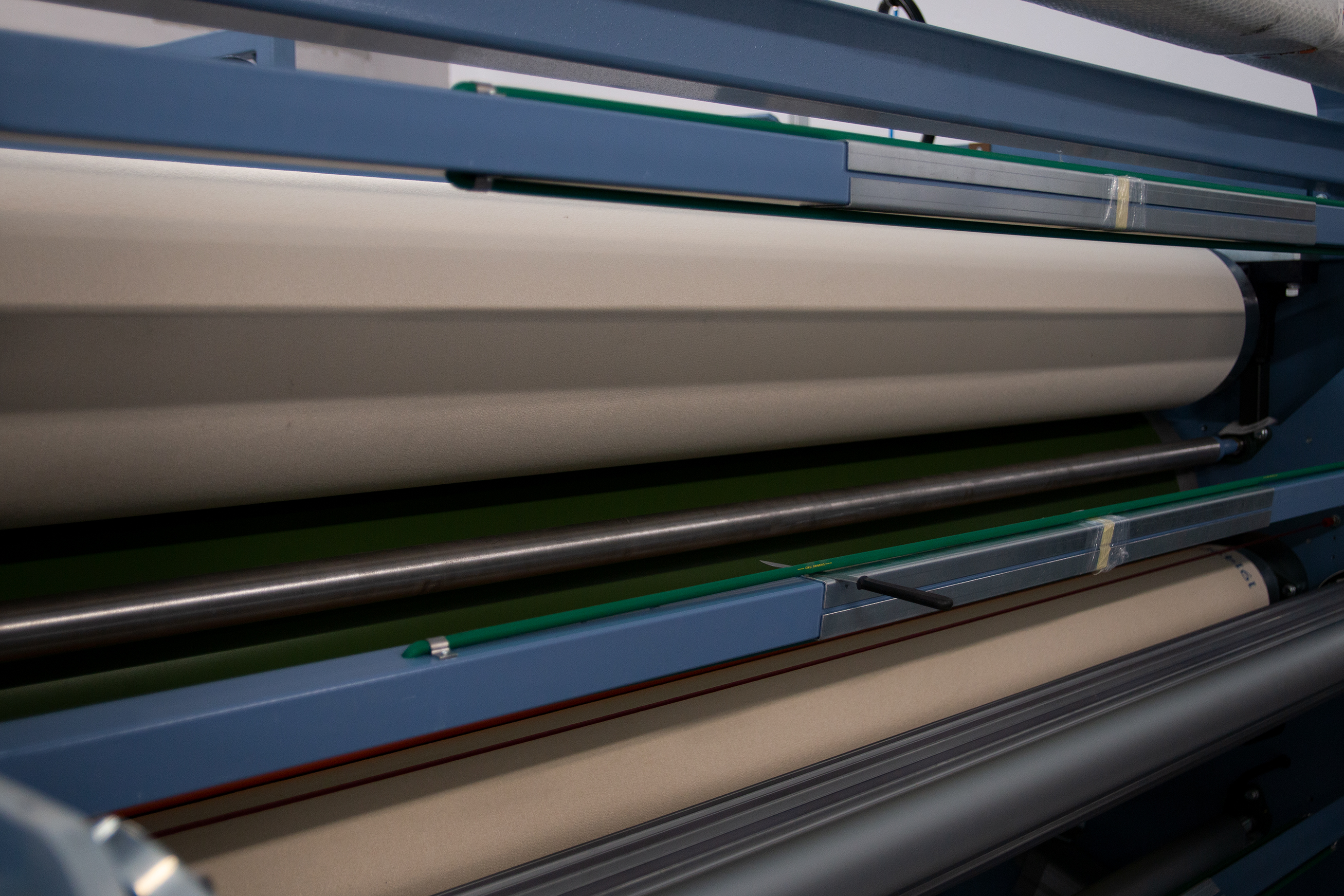 The great advantage of transfer printing is the durability of the print, rich colors, high resistance to washing and mechanical damage as well as the possibility of obtaining precise and sharp contours. An additional advantage is the environmentally-friendly production process that does not require additional treatment, which reduces water and electricity consumption.